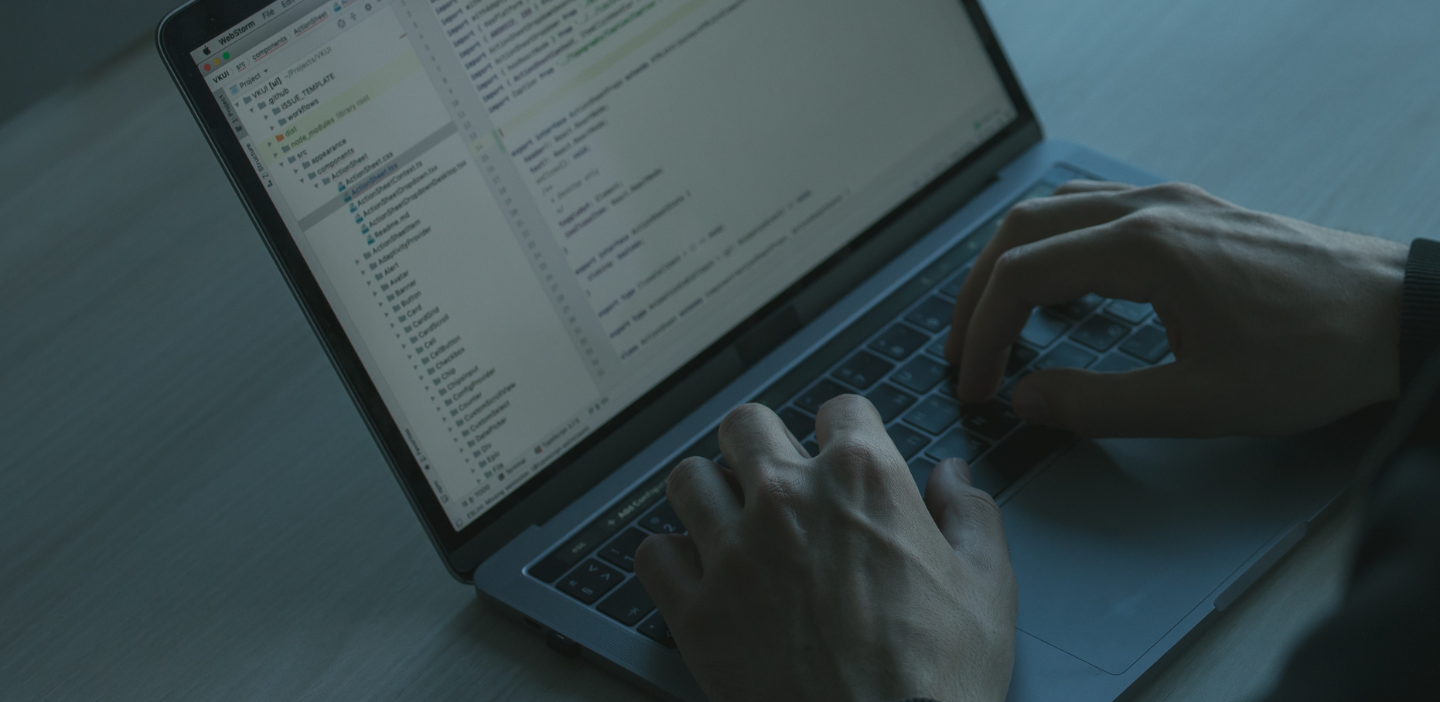 Development Services (Hourly)
Are you looking for professional Web3 development services to help you build your project? Look no further than our Development Services. We can help you a solution that meets your web3 needs.
Service Description:
Our hourly Development Services cover a broad range of Web3 development needs, including:
Smart contract development: Our team has extensive experience in developing secure and efficient smart contracts that can power your decentralized application.



Web3 frontend development: We can build userfriendly interfaces for your Web3 project that make it easy for your users to interact with your decentralized application.



Decentralized application (dApp) development: We can build customized decentralized applications that meet your specific needs and requirements.



Blockchain integration: We can help you integrate your Web3 project with a blockchain, providing you with the security, efficiency, and transparency that blockchain technology offers.



Web3 platform development: Our team can develop a customized Web3 platform that provides your users with a seamless and efficient experience.
In addition to these services, we can also work with you to identify and customized solution that meets your needs and helps you achieve your objectives. So, you can count on us to work with you closely to ensure that your Web3 project meets and exceeds your expectations.