Dapp Mentors Presents
Dapp Mentors Academy
Your all-in-one resource and transition center for web3 developers!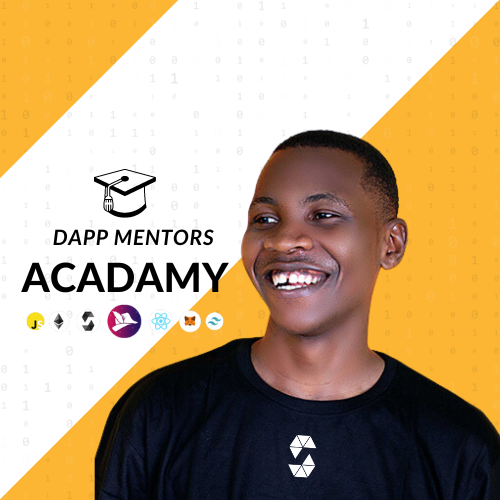 ✅ Currently running on promo price.
✅ Exclusive access to Dapp Mentors selected courses.
✅ No annoying advertisements.
✅ Access to over 54hrs worth of web3 content.
✅ Extremely economical for all users.
✅ Access to our high valued courses.
✅ Aceess to course source codes.
✅ Uses a monthly subscription model.
✅ Provision for special discord channel.
✅ Automatic renewal.
✅ Cancel anytime.
By purchasing this product, you agree to access it on our website using this same email address.
You can cancel your subscription at any time, but we do not process refunds.
Sign up here if you are new to Dapp Mentors.